Are You Qualified?
Find Out Today If You Qualify for Hometown Hero Benefits!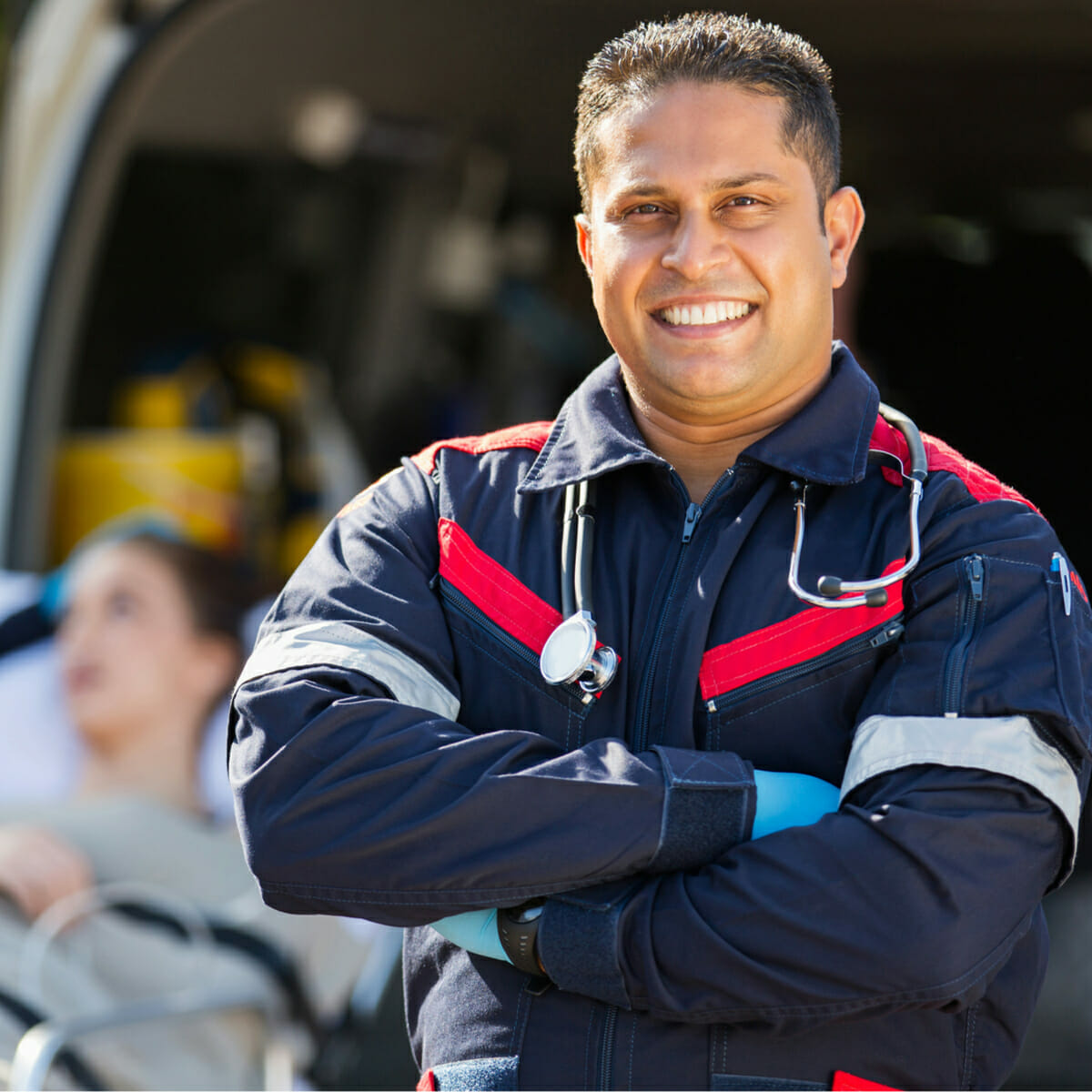 Thank you for Serving!
We are proud to present our Exclusive Heroes Program. This is our way of saying "Thank You" for your service and commitment to our community.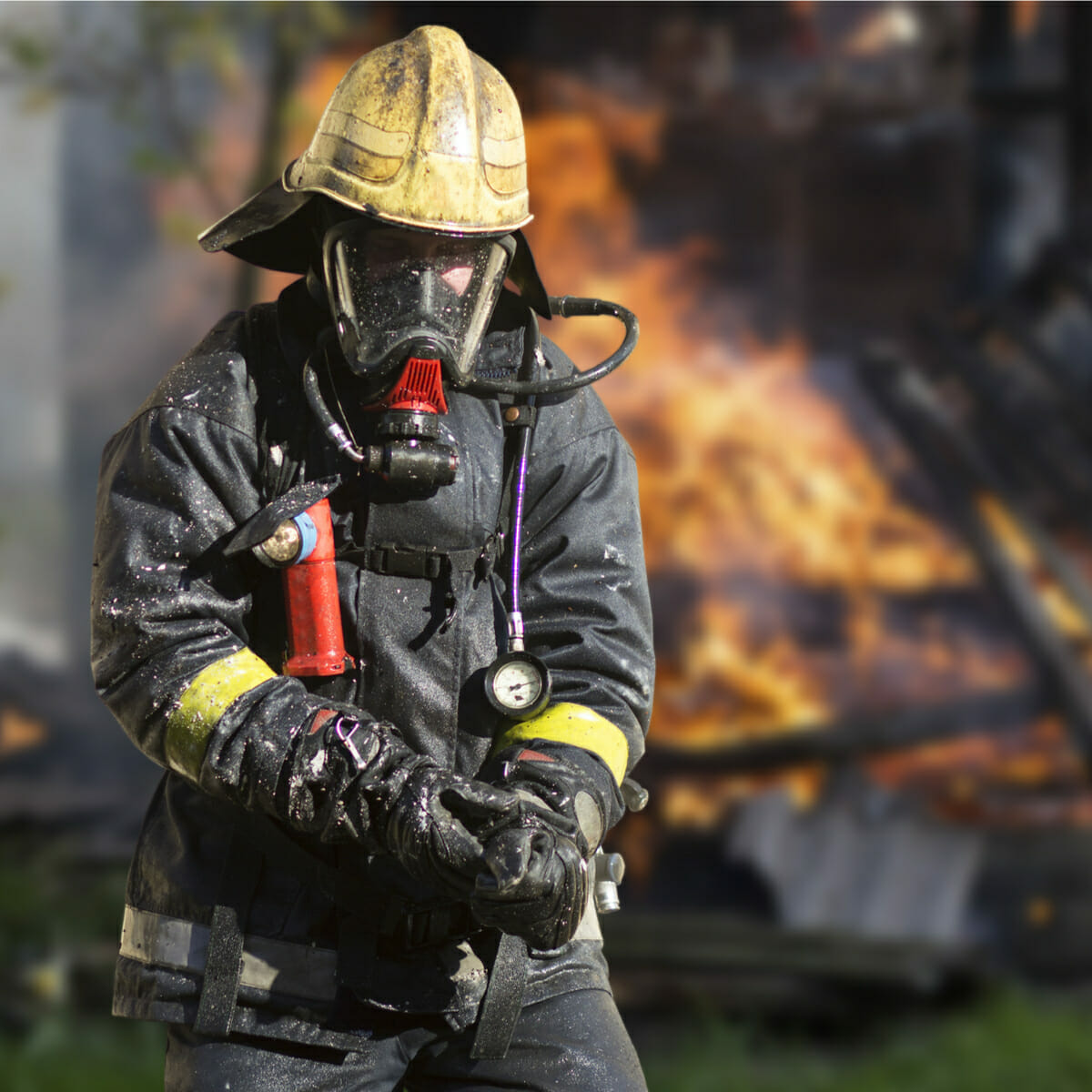 Do You qualify?
This great program is available to you hometown heroes who buy and or sell a home with one of our Neighborhood Experts.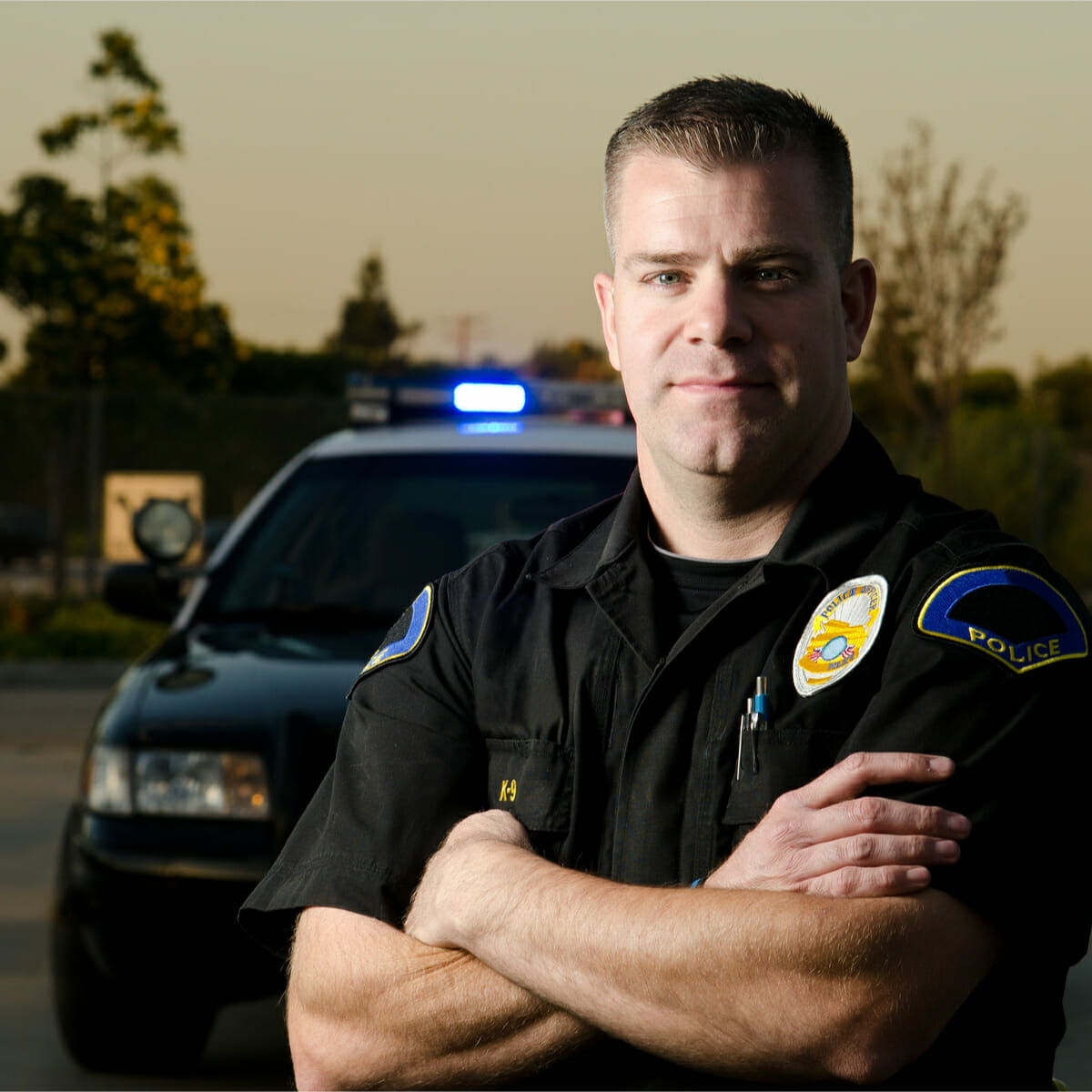 Share the benefits!
We also extend this offer to your family members when they mention your name and the organization at our initial appointment

.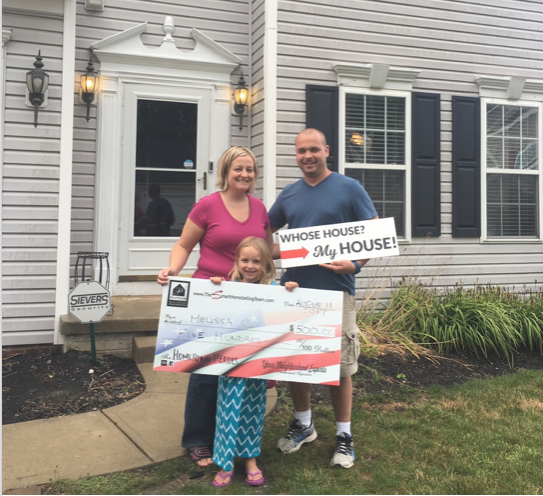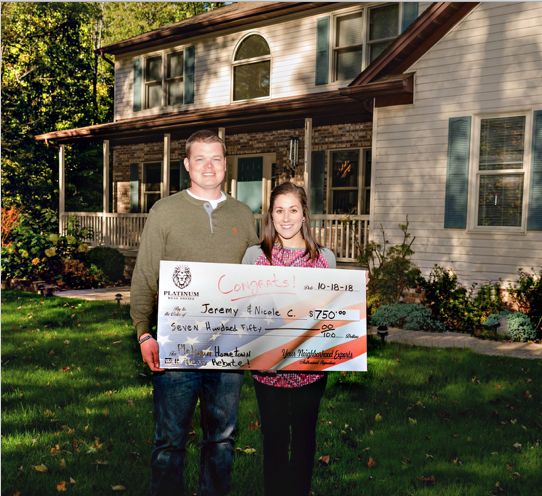 $ Dollars Given Back to Hometown Heroes
"The fact that my Neighborhood Expert listened to our needs and found us the perfect home was more than enough to satisfy us. When they gave us the hometown hero discount we were floored! They were thanking us for our service to the community. We want to say thank you to them."
"We hired Brian to sell our home and purchase a new one. He enrolled us into the "Hometown Heroes" program with the Neighborhood Experts at Platinum Real Estate. Not only did he help us navigate the challenges of selling before buying, he sold our home in 10 days and for 96.6 % of our asking price, and thanked us for our community service with a $ 750.00 reward program rebate!
Jeremy and Nicole
"I bought my home with the Neighborhood Experts and not only was the experince great, but they gave me a 500.00 Visa gift card just to say thanks for my service as a local firefighter. I want to take the opportunity to say THANK YOU, to my Neighborhood Expert!"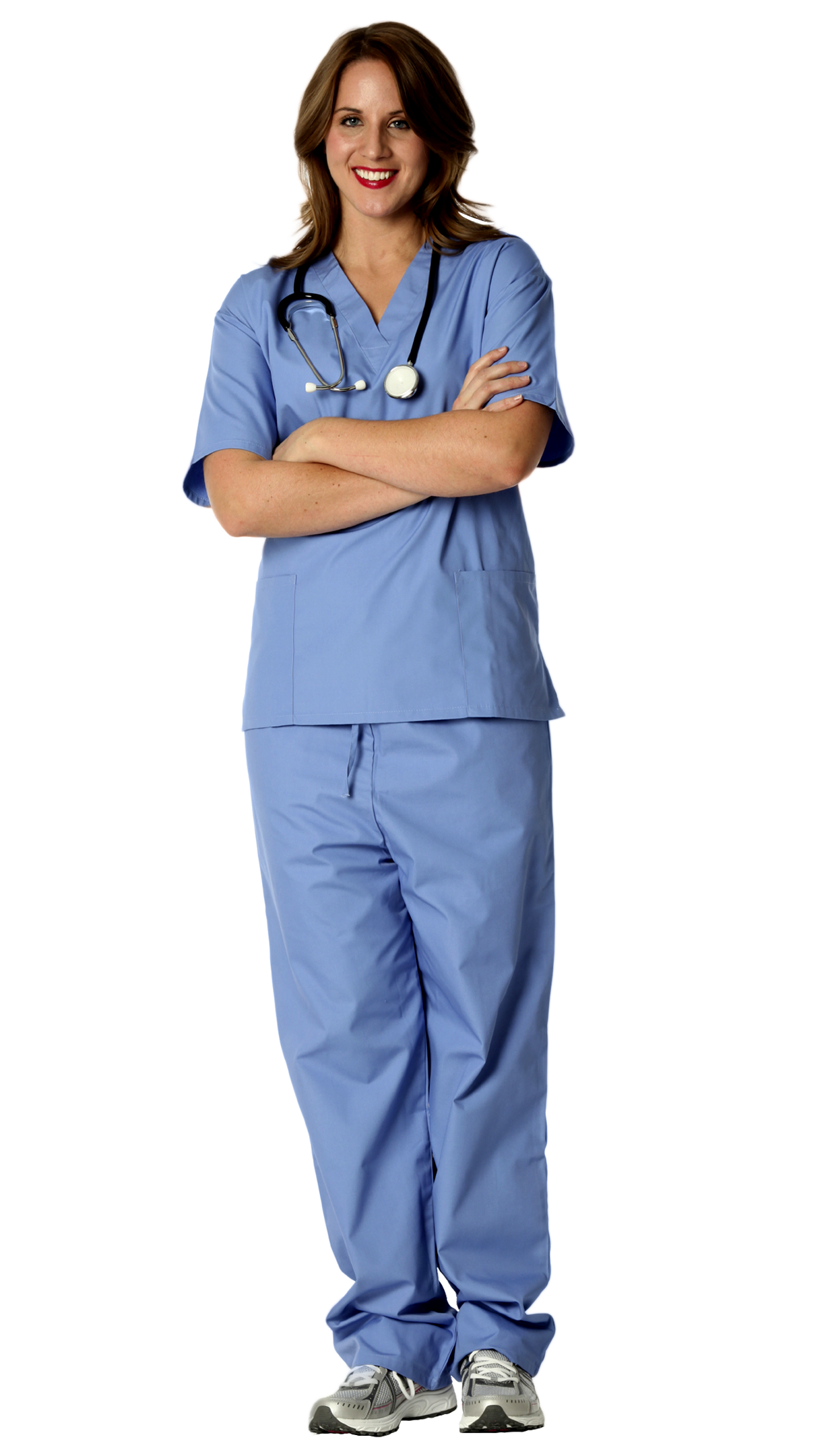 your neighborhood expert want to say "thank you!"
The savings that come from this program can be substantial and are available to you when you buy and/or when you sell a home. Be sure to ask us if your employer or group is qualified so you can receive this huge saving rebate.
Here Are Just Some of The Groups That Qualify
All of our Armed Services
Police Officers
Fire Fighters
School Teachers
Cleveland Clinic Employees
University Hospital Employees
Lake Hospital Systems Employees
Kaiser Permanente Employees